So...

I ll show you guys some new stuff.
Since this is a brand new forum i don't know if i should post the old stuff from A.E.

Advise me on that.

Crom i know you saw this stuff already <3 But i can't help it.

Anyway..shall i start..? :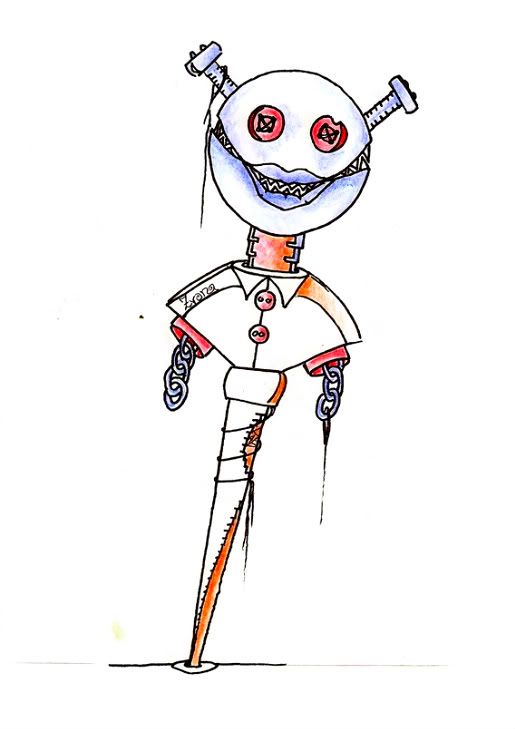 This one should be painted. Anyone wants to do it?