So I went to the Cherry Blossom festival today, it was really awesome. Lot's of cool stuff
Here's me at the replica of the Inari Shrine.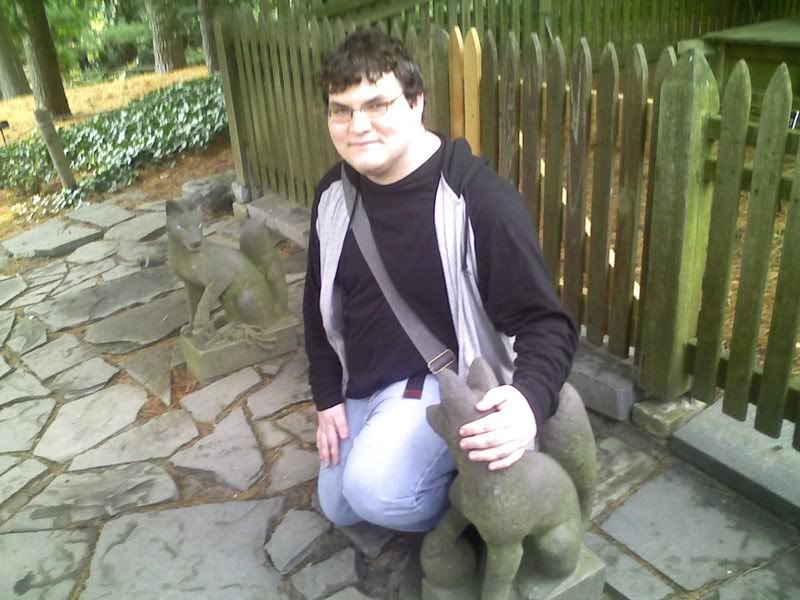 And we with the fox statues.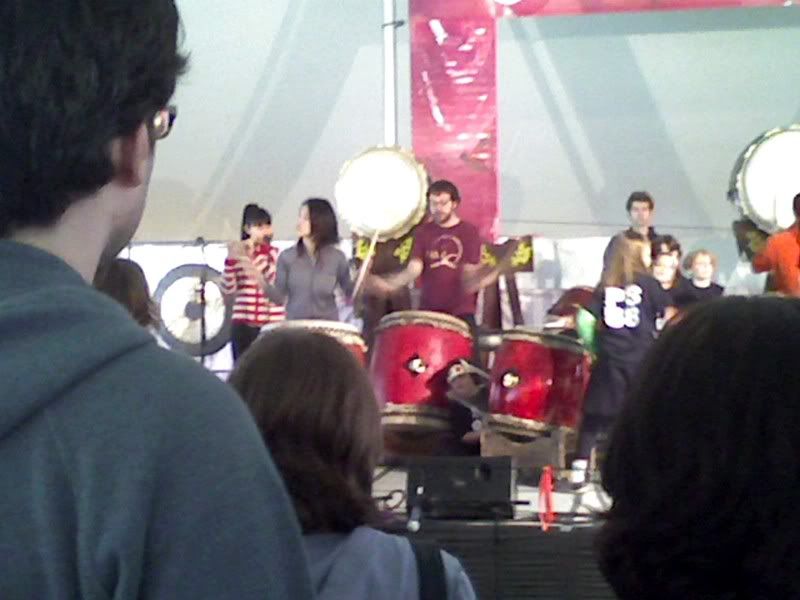 Here's a picture of the music performance, those elementary school kids were pretty awesome.
A picture of the Tea house replica.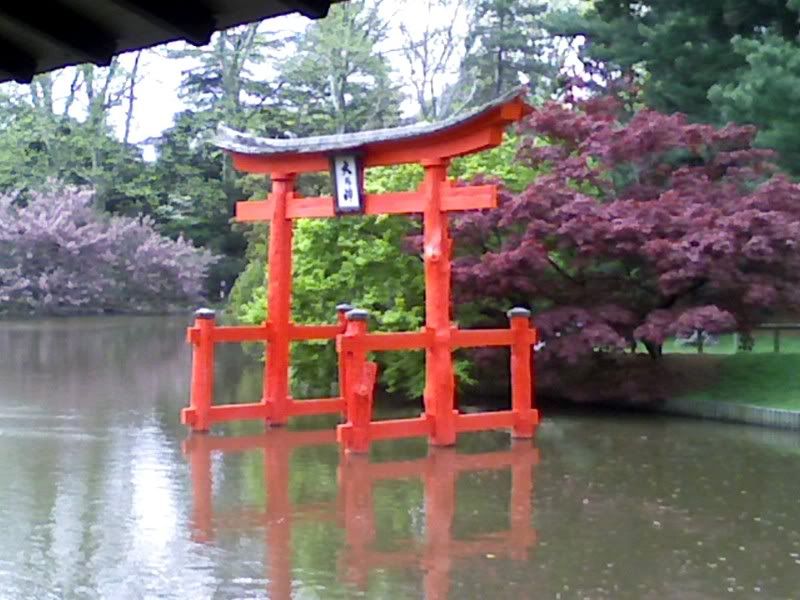 I love that replica of the gate to heaven.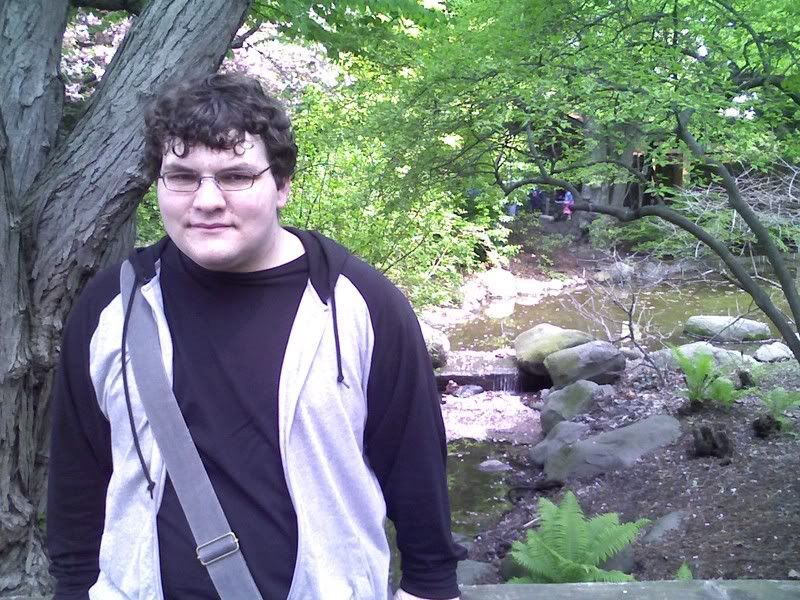 There's me again.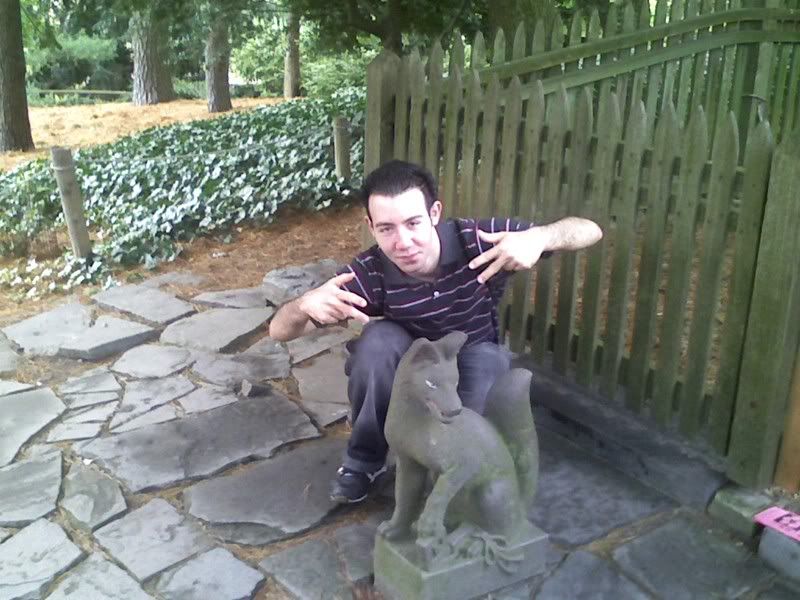 My friend Matt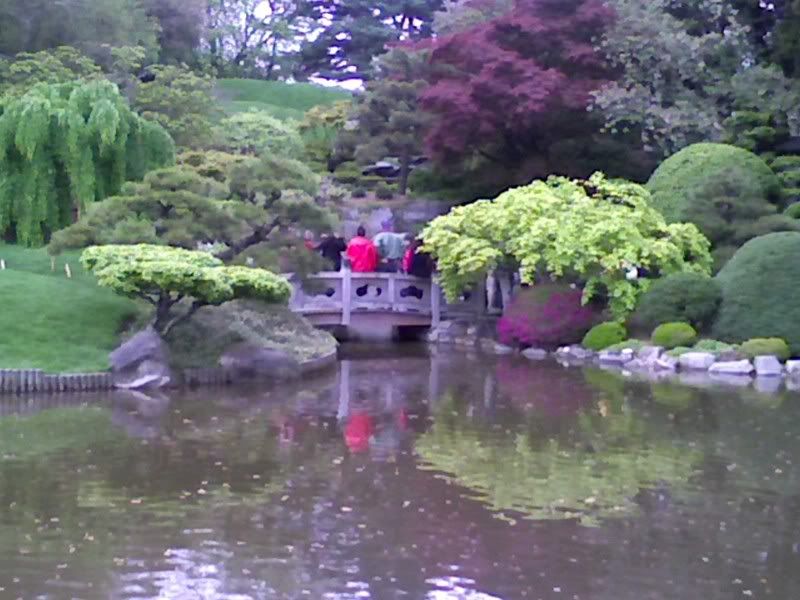 Cool bridge
Picture of the cherry blossoms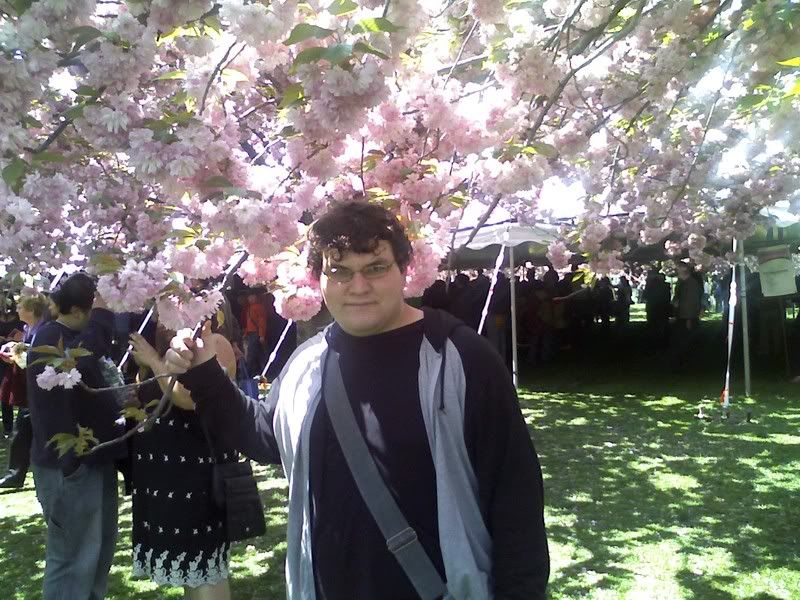 And me under the cherry blossoms